STIVALA GROUP OF COMPANIES

Stivala Group Finance p.l.c. was set up as the holding company and finance arm of the Stivala Group on 21 August 2017 and is the principal vehicle for further expansion of the Group's hospitality business and mixed use developments. The ultimate beneficial owners of Stivala Group Finance p.l.c. are the three Stivala brothers Martin John, Ivan and Michael  together with their direct descendants and families. Stivala Group Finance p.l.c. holds 98% of the shares in Carmelo Stivala Group Limited which in turn holds the shares in the underlying operating subsidiaries. The remaining 2% of the shares in Carmelo Stivala Group Limited are held by the Group's founder, Mr Carmelo Stivala.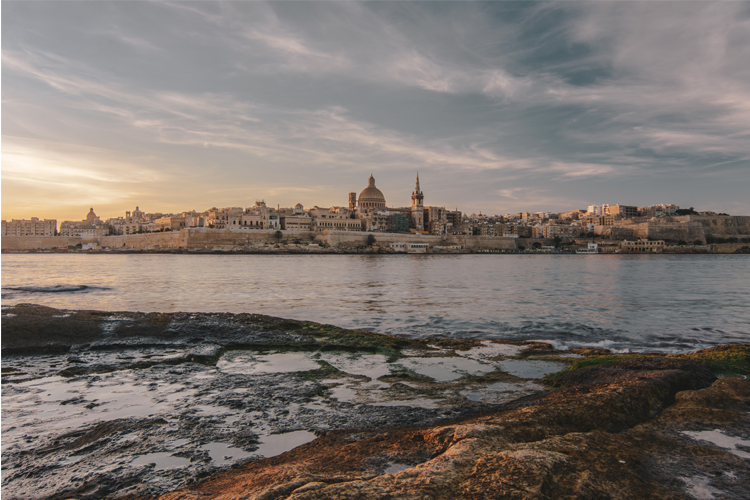 Carmelo Stivala Group Limited is the property holding company of the Stivala Group having its registered address at 143, The Strand, Gzira. The operation of owned properties is subsequently undertaken by other Group Companies, namely, ST Hotels Limited and ST Properties Limited.
 
St Hotels Limited is one of the largest hotel operators in Malta and is currently made up of 5 different properties which are all located within the Sliema- Gzira Promenade. Each property is uniquely distinguished but all offering the same coherent service. St Hotels Limited is principally involved in the operation of 3-star hotels, hostels and short-let self-catering apartments.

St Properties Limited has been operating in property development and real estate since 1979 and now specialises in long term rental of residential and commercial properties mostly in Malta's cosmopolitan localities around the Gzira and Sliema district. Our aim is to meet and exceed customer expectations in everything we do, to guarantee a high-end product with outstanding customer service.